This fun messenger board collection is a must have for your digital scrapbook stash! It includes lots of neutral elements and papers that can be used on any layout, any subject, any time!
Items such as notebook paper, paper tears, paper clips, polaroid photo frames, post-its, tape and push pins along with cork frames, metal frames, blackboard, chalkboard, whiteboard, cork board, notebook paper, grid paper, ledger paper…even an index folder! You'll use this collection over and over again for all kinds of layouts!
On sale! 20% off through Oct 12th!
Psst… Did you know that my newsletter subscribers receive an additional % off coupon?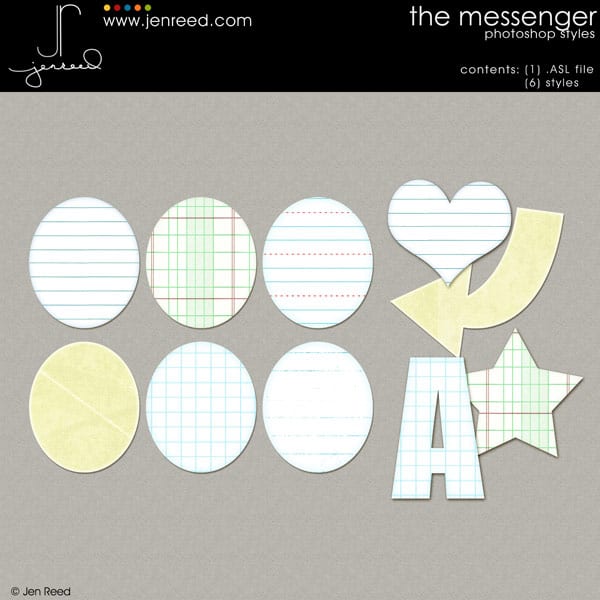 And some inspiration for you!
Thanks for looking and happy scrapping!
Social Share